" Papervision3D " List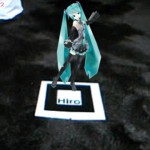 Hi. I released new FLAR contents. This is demo of FLARToolKit and MMD. MMD is Japanese applicat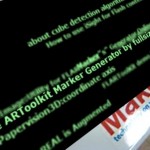 Hi. I released new FLAR contents. This is FLAR + RSS + Matrix like view. caution:You ne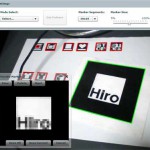 Hi. I released new ARToolKit Marker Generator. It makes you create original markers for AR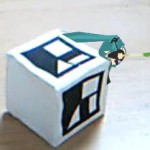 Hi. Do you know Japanese AR product "Cyber Figure ARis" ? This uses cube type marker. And,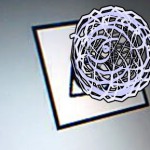 This is my new FLARToolKit demo, Rasengan from NARUTO. This demo uses Ribbon3D very exciting cl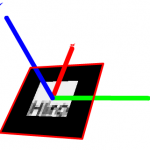 I made a utility class for FLARToolKit. FLARCodeImage is a child of Sprite. This class makes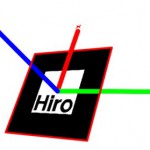 I made FLARToolKit demo that researchs coordiante axis of FLARToolKit and Papervision3D.