How to make Rectangle Marker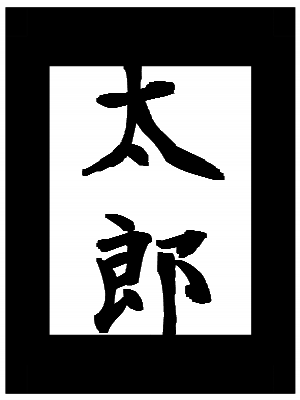 Hi.
I released new FLAR contents.
This is sample of using Rectangle marker.
I tell you how to use rectangle marker.
caution:You need a webcam to play this contents.
How to use
Print this marker.
open demo.
Point your webcam at the printed marker, and you hear the voices.
How to make Rectangle marker
Make square border.

Tranform border to rectangle.

Draw your mark.

Generate pattern.

Use pattern and create contents.
To get source code.
This code based on GPLv3.
Please SVN check out from here.
FLARectangleMarker