FLARToolKit NyIDMarker Detector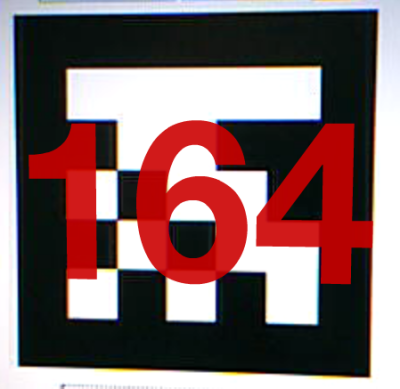 Hi.
I committed the detector for the FLARToolKit ID marker to SVN.
"FLARSingleIdMarkerDetector" can detect NyID marker.
Please obtain the latest source code from SVN to use a new detector.
And, sample code is here.
Check it out.
caution:You need a webcam to play this contents.
How to use
Get ID marker from this generator.
open demo.
Please wait.
Point your webcam at the printed markers.
caution:now, model 3 marker is invalid.